Jo Cox on College Green, Westminster, London, 2015
Jo is pictured here on one of her first days as an MP.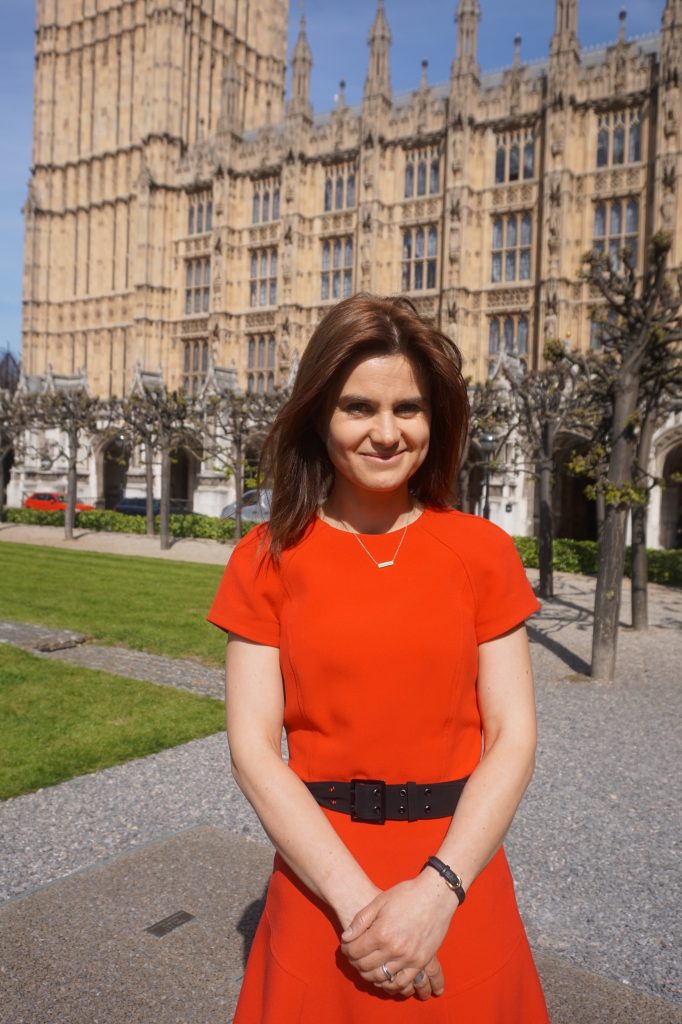 Courtesy of the Jo Cox Foundation
Jo Cox - In her own words - Memorial Film, 2016
This film was shown in Trafalgar Square, London on 22 June 2016 as part of a series of events to remember Jo Cox. Made by Sarah Hamilton, Zara Hayes and Emma Lysaght with support from Minnow Films and Envy post production. Special thanks to Nancy Nigro, Morgan Matthews, Jane Neville, Chris Rayner, Jonathan Stewart and Hannah Wythe.
'One of the reasons I am entering politics is because only 23% of the House of Commons is female. If women don't make that 50/50 then the people taking decisions about our communities are never going to be reflective of the needs.'
Jo's Birth
Jo was born Helen Joanne Leadbeater, in Dewsbury, West Yorkshire on 22 June 1974.
Jo and Kim Leadbeater at Millbridge School, 1978
Courtesy of Jo Cox's family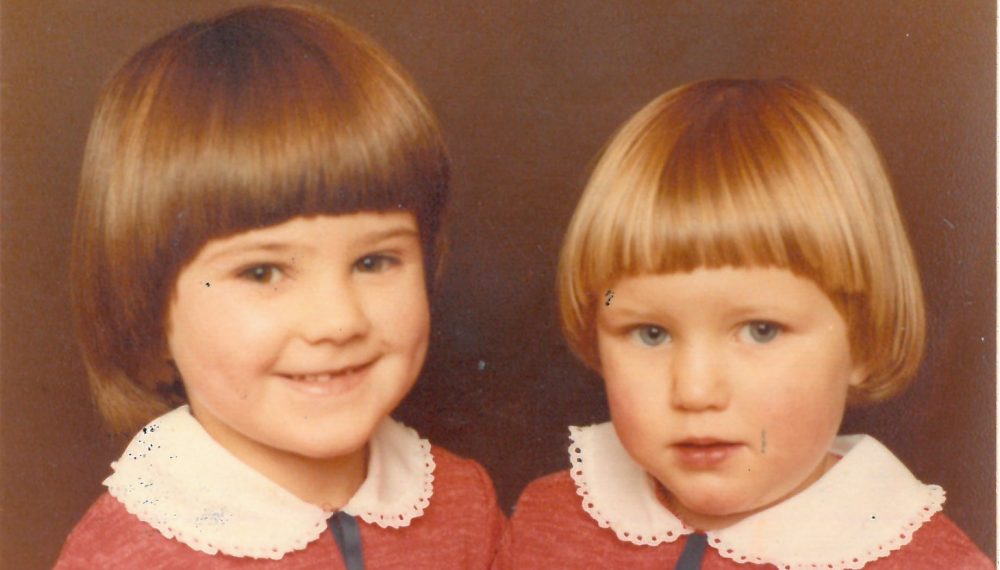 Growing up
Jo grew up in a close working class family and was the first in her family to finish university, gaining a place at Pembroke College at the University of Cambridge.  At first Jo struggled to adjust to life at Cambridge and the loneliness she experienced while studying would inform the work she did later as an MP, combating loneliness and isolation.
Gordon, Kim, Jean and Jo Leadbeater, 2008
Courtesy of Jo Cox's family

Jo and her family are pictured here at her paternal Grandad Arthur's funeral in Heckmondwike.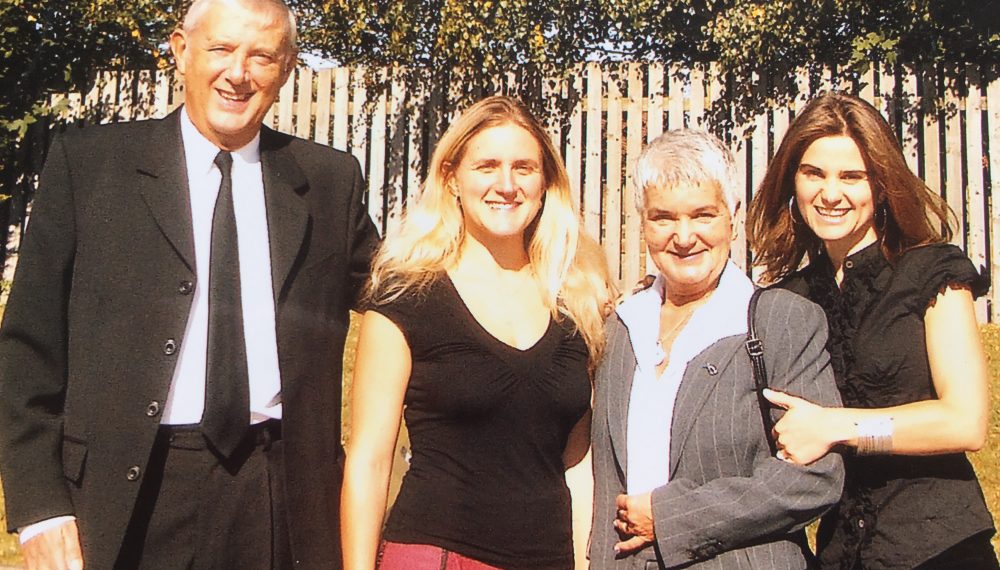 A passion for politics
Soon after graduating in 1995, Jo became a political adviser for the Labour Party MP Joan Walley.  This was followed by a move to Brussels where she would live for six years, first working as an assistant to Labour Party Member of the European Parliament (MEP) Glenys Kinnock and then as the Head of Oxfam International's European Union office.  Jo continued in various posts at Oxfam until 2009, roles that would shape her view of international politics.
Jo Cox on the House of Commons terrace, 2015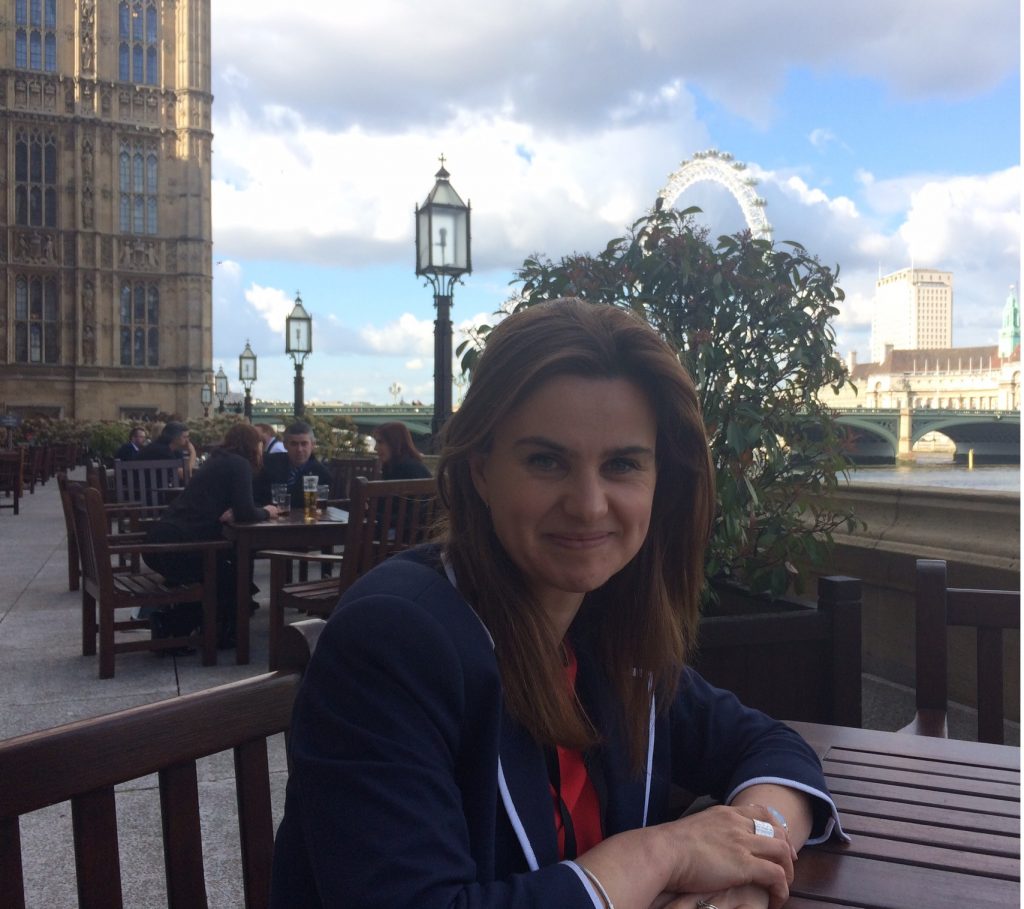 Courtesy of the Jo cox Foundation
'I've been in some horrific situations where women have been raped repeatedly in Darfur, I've been with child soldiers who have been given Kalashnikov and killed members of their own family in Uganda. In Afghanistan I was talking to Afghan elders who were world weary of a lack of sustained attention from their own Government and from the international community to stop problems early. That's the thing that all of that experience gave me, if you ignore a problem it gets worse'.
Labour MP
In 2015, Jo got her dream job when she was elected the Labour Party MP for Batley and Spen, representing the place where she was born and grew up.
During her short time in parliament, she made a huge impression campaigning for equality in education and politics, promoting closer communities and setting up a cross party commission to tackle loneliness, with Conservative Party MP Seema Kennedy.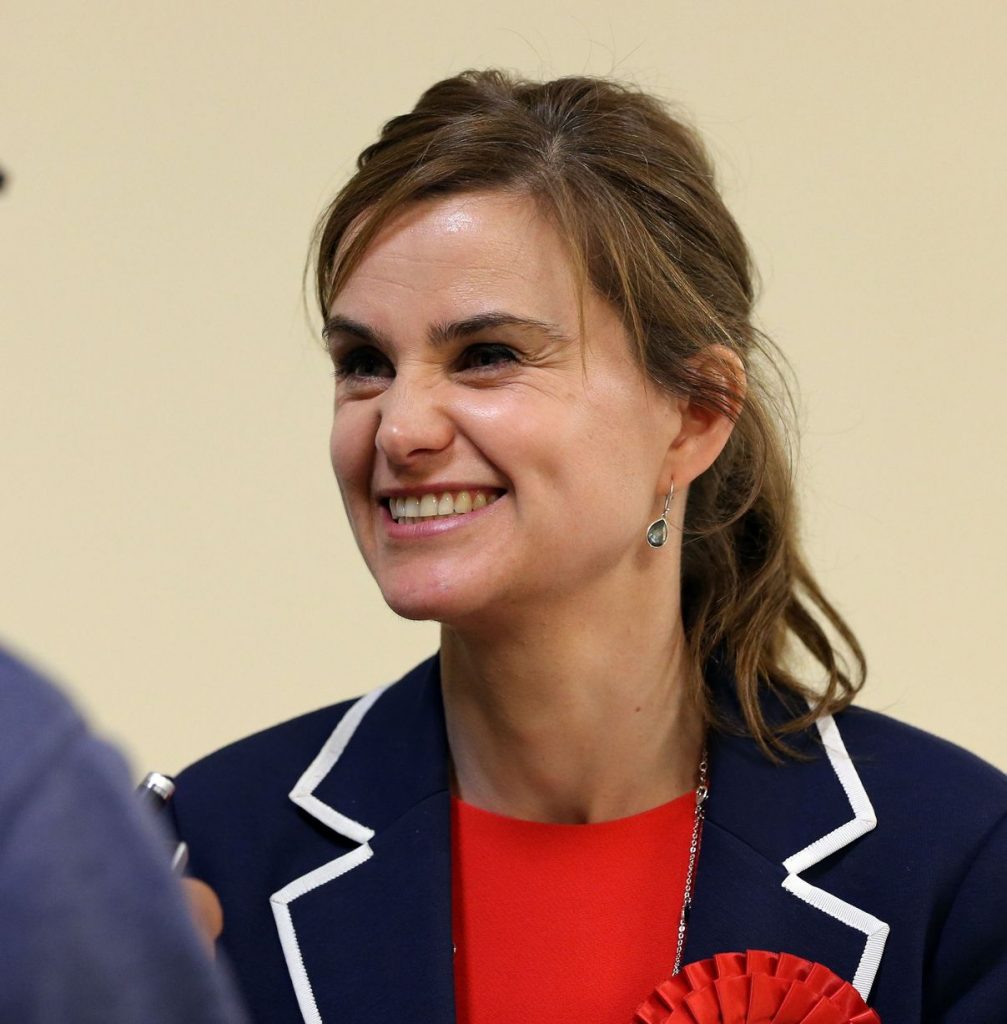 Jo Cox at the general election count in Huddersfield, 2015
Jo Cox and her campaign team in Batley and Spen, 2015
Courtesy of The Jo Cox Foundation

Jo and her team prepare for a weekend of campaigning in the run up to the 2015 general election. Knocking on doors and talking to people was one of the things Jo loved about politics.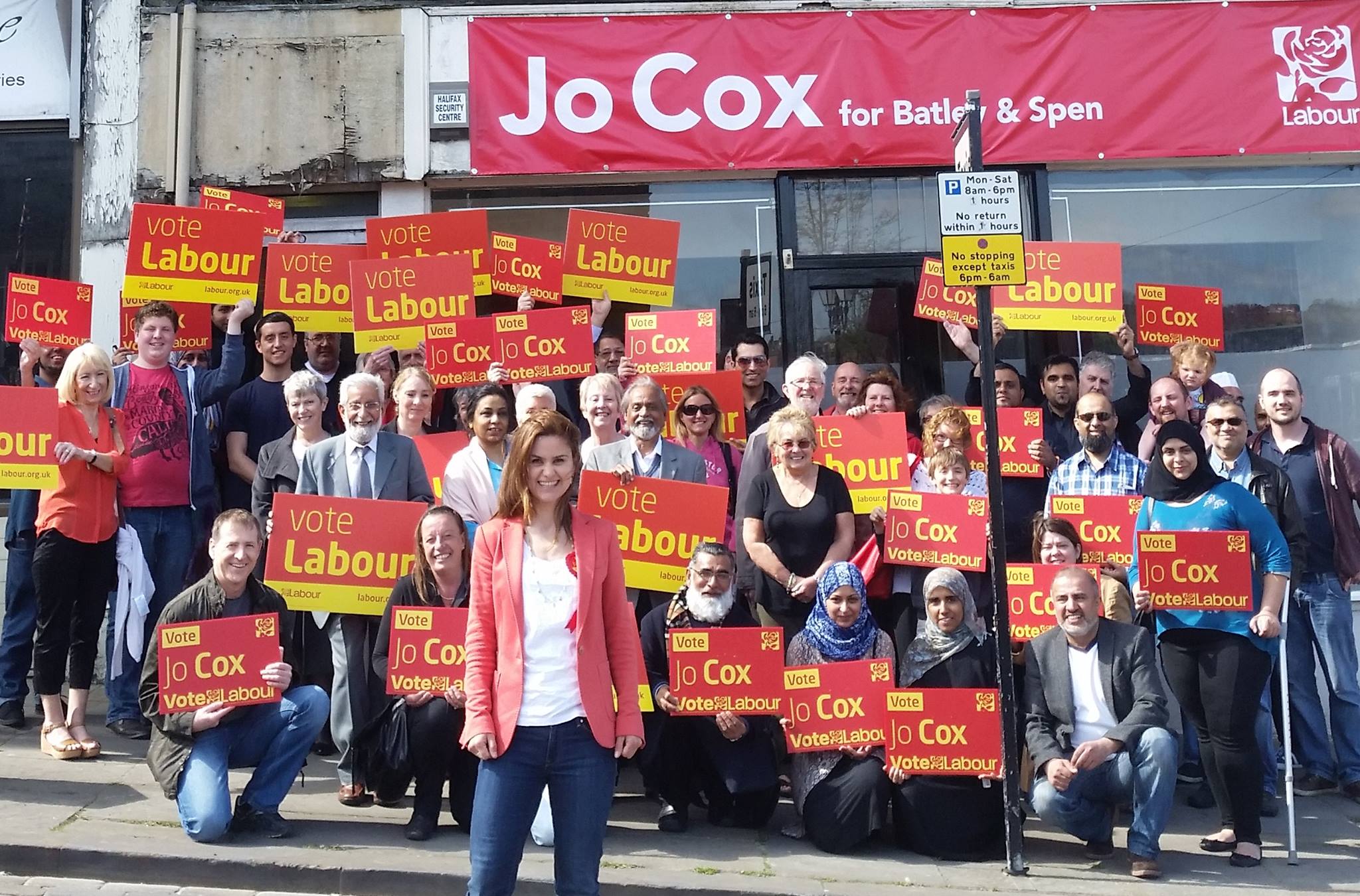 'We are far more united and have far more in common than that which divides us'.
Jo Cox during a visit to Upper Batley High School, 2015
Courtesy of The Jo Cox Foundation

One of the other things Jo loved most was visiting schools. She loved the energy of young people and they in turn loved hers. She left a lasting impression on many classrooms. Upper Batley High School's head teacher Sam Vickers, now sits on the board of The Jo Cox Foundation. The school has dedicated a room called the Jo Cox Conference Centre, were the local More in Common group often meet.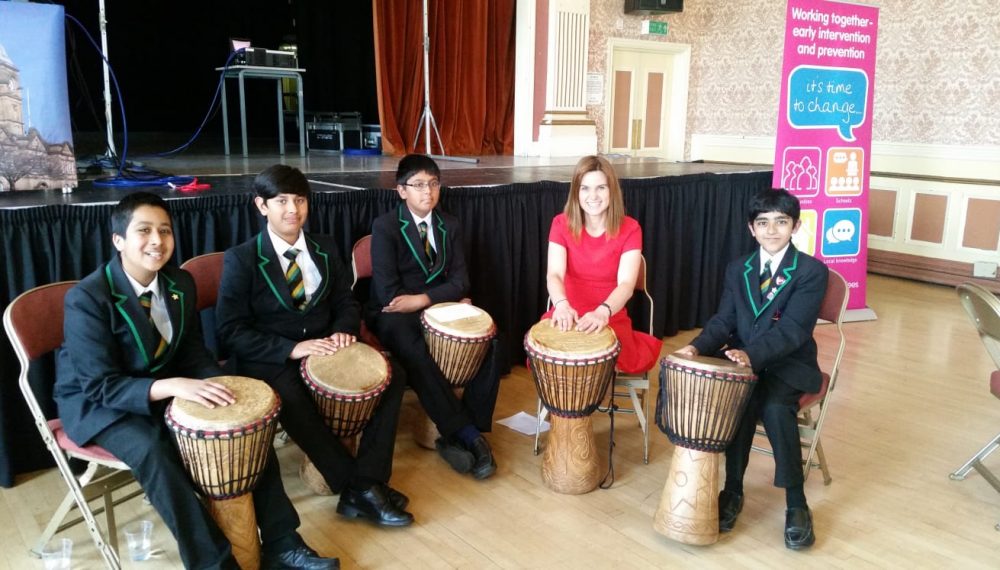 Family Life
In 2009, Jo married Brendan Cox. They soon started a family together and had two children, Cuillin and Lejla.  Even during her time as an MP, Jo made sure her children came first and would rush back on her bike to make it home in time for bedtime.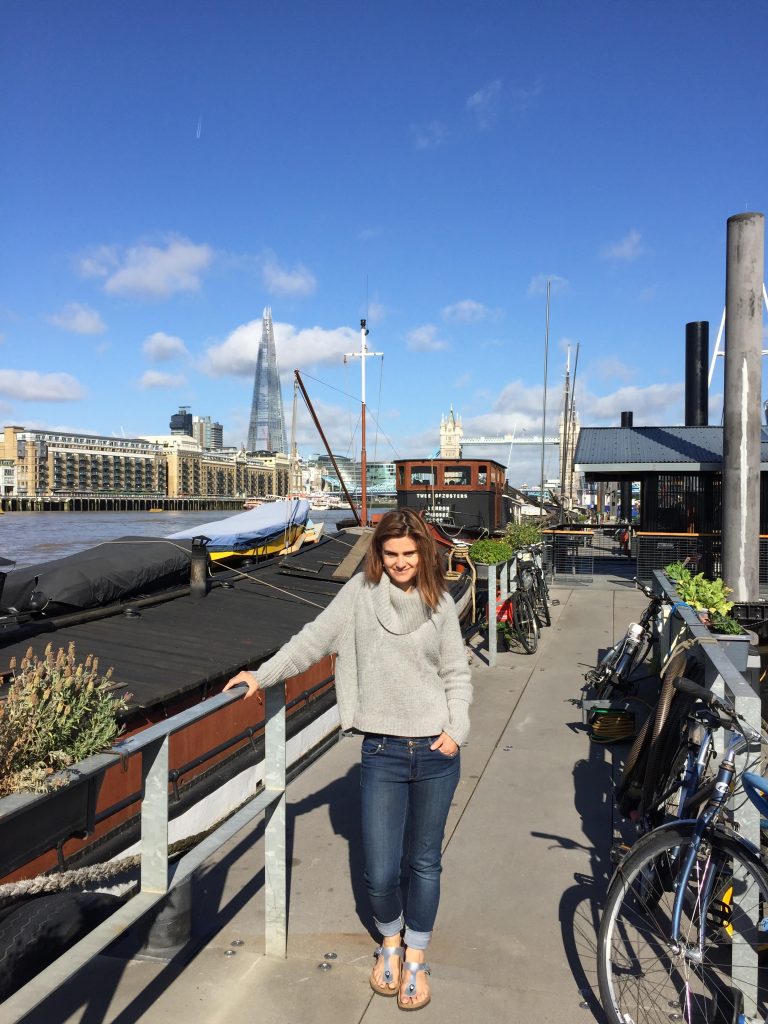 Jo Cox by her mooring, London, 2015
Jo lived with her husband and children on a house boat on the River Thames.  Jo and Brendan lived on boats throughout their life together.  The community on the mooring has been a bedrock of support for her family since her death.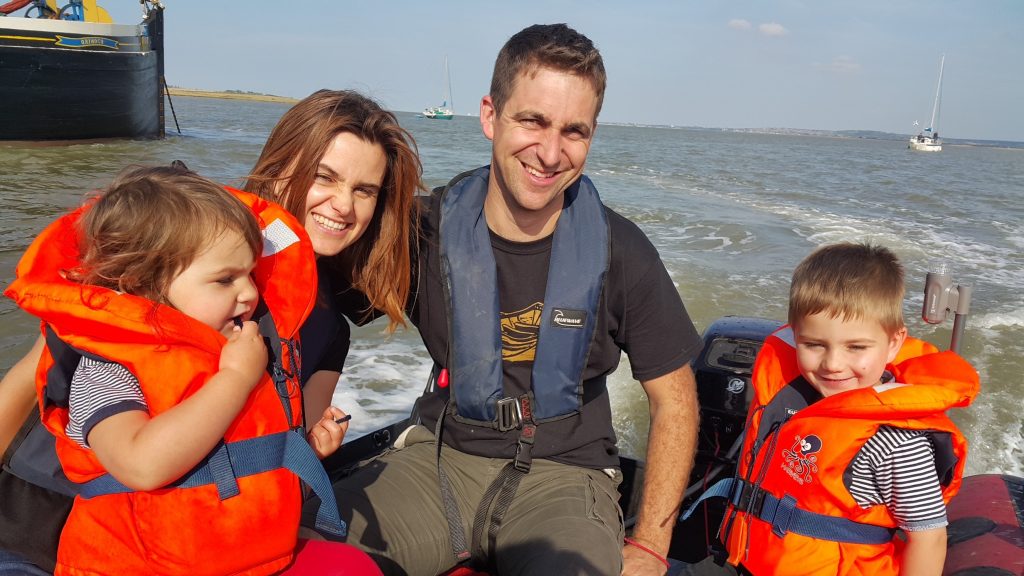 Jo, Brendan, Cuillin and Lejla Cox in their dinghy, 2015
Jo and her family are pictured here at The Swale, a tidal stream near the mouth of the River Thames.  The Swale was a regular destination with their boat. They would anchor in the channel, swim to the shore and play on the mudflats.
Jo breastfeeding her baby Cuillin, 2011
Courtesy of Jo Cox's family

Jo is pictured here halfway up a Scottish mountain a few months after her son Cuillin was born.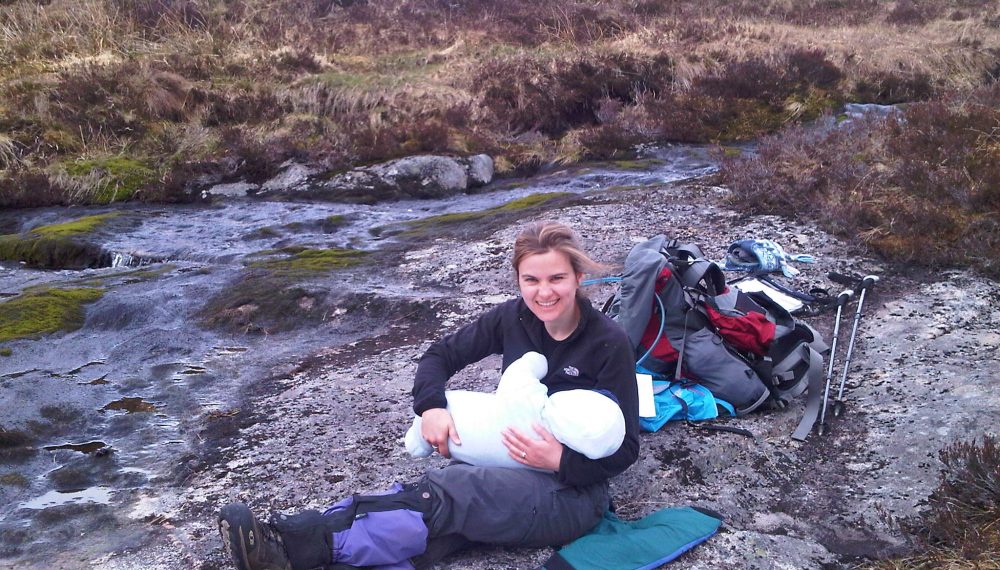 Jo Cox's mountain hat
Jo's trusty hat has accompanied her on every major expedition.  From Pyrenean peaks to the rapids of the Delaware.  Her husband and children now take it with them on their own adventures and it is on course to make it to the top of every Munro in her stead.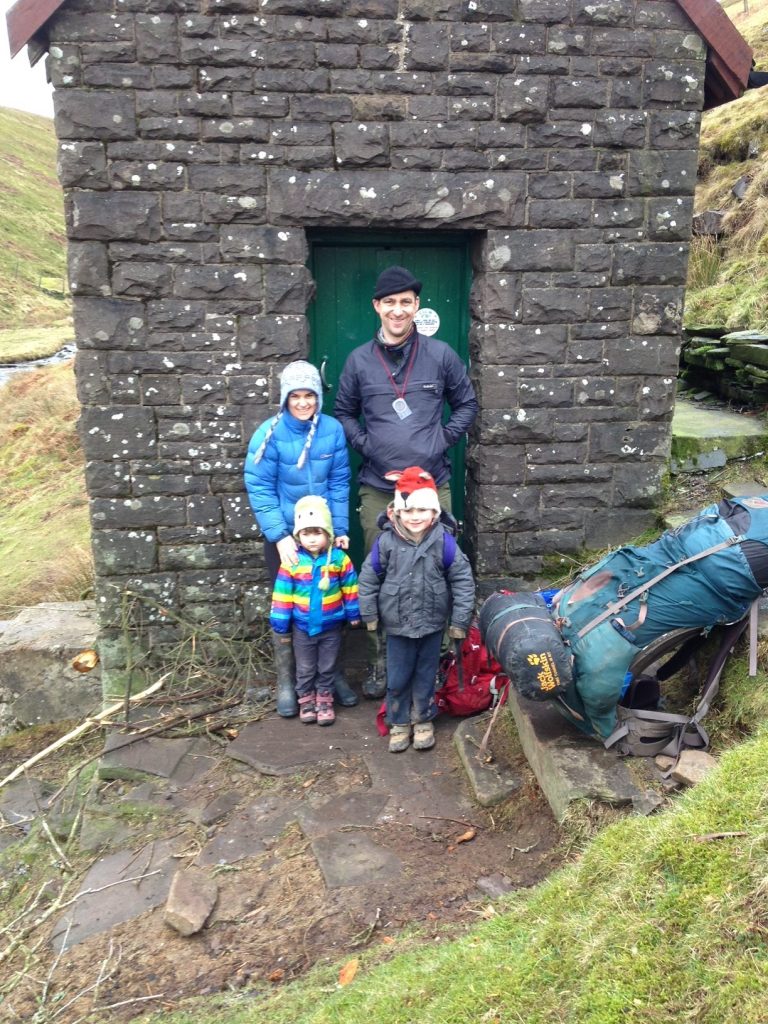 Jo Cox and family in the Black Mountains, Wales, 2016
Jo loved adventures and visiting bothies was high on that list.  Bothies are often old shepherds' huts, left open for walkers to use free of charge.  This is one of the smallest bothies in the country and this photograph was taken on the children's first bothy visit.
Jo Cox's hat on Munro mountain summit, 2016
Courtesy of Jo Cox's family

When Jo and Brendan met they decided to climb all 282 Munros together. Munros are Scottish mountains over 3,000 ft. The plan was to finish on Jo's 70th birthday. Before Jo died they had climbed 98 together. Since then Brendan, Cuillin and Lejla have climbed them in her stead, carrying her hat to every summit. This was the 100th Munro in full winter conditions. The family are currently up to 148.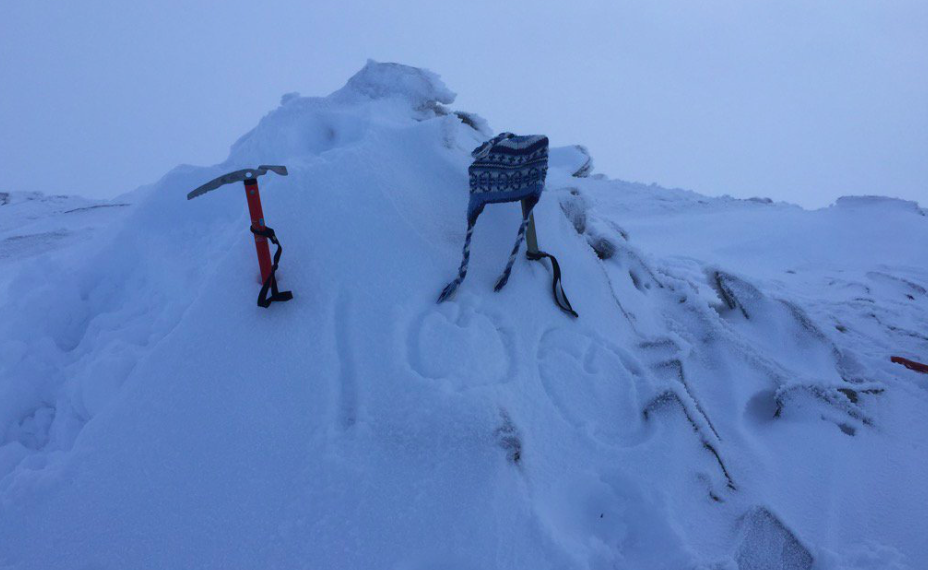 International interests
As well as local and national issues, Jo was particularly interested in foreign policy. She was especially concerned with the conflict in Syria and launched the all-party parliamentary group 'Friends of Syria' with Conservative Party MP Andrew Mitchell, to promote better understanding of the crisis among politicians and to find policy solutions.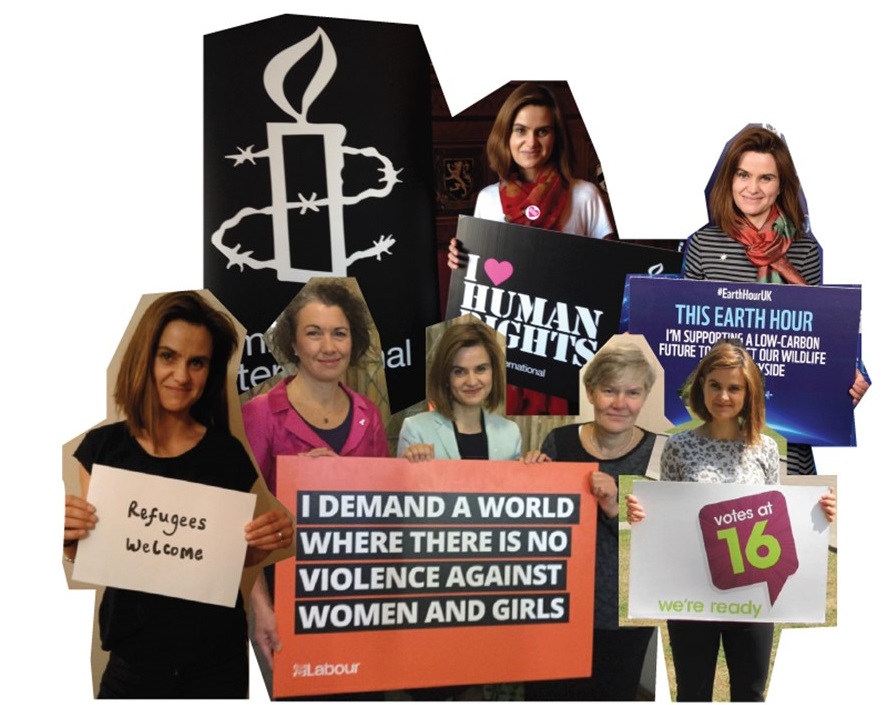 Jo Cox visiting Gaza, Palestine, 2006
Courtesy of The Jo Cox Foundation

During her time working for Oxfam International Jo visited Gaza. She believed the international community should play a bigger role in protecting civilians from armed conflict.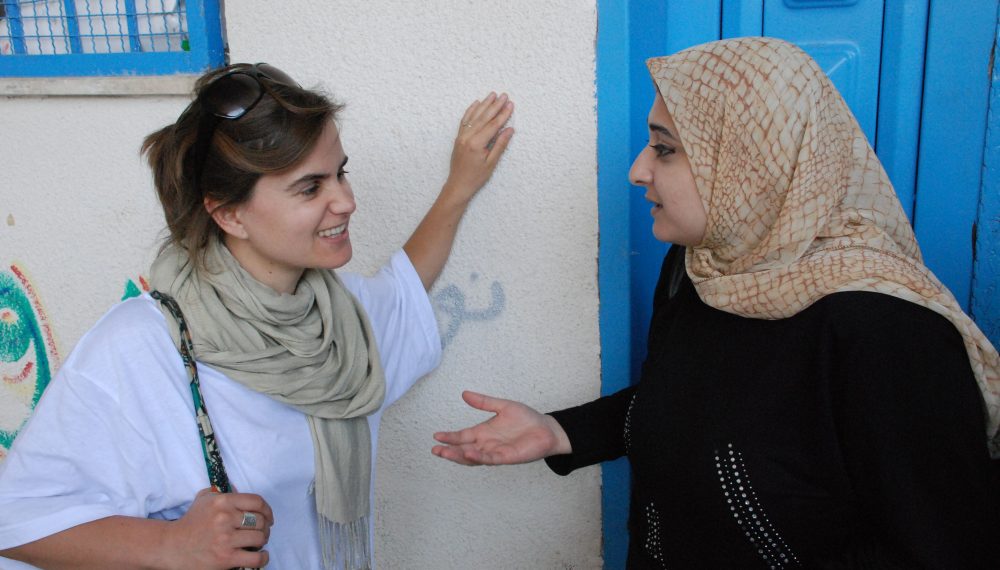 16 June 2016
On 16 June 2016, Jo's life was tragically cut short.
During this period society had become increasingly divided and the politics of hate was on the rise.
On her way to a constituency surgery at Birstall Library, Jo was attacked and murdered.
'The killing of Jo was a political act, in my view, an act of terrorism but in the history of such acts it was perhaps the most incompetent and self defeating. An act driven by hatred which instead has created an outpouring of love. An act designed to drive communities apart which has instead pulled them together. An act designed to silence a voice which instead allowed millions of others to hear it.'