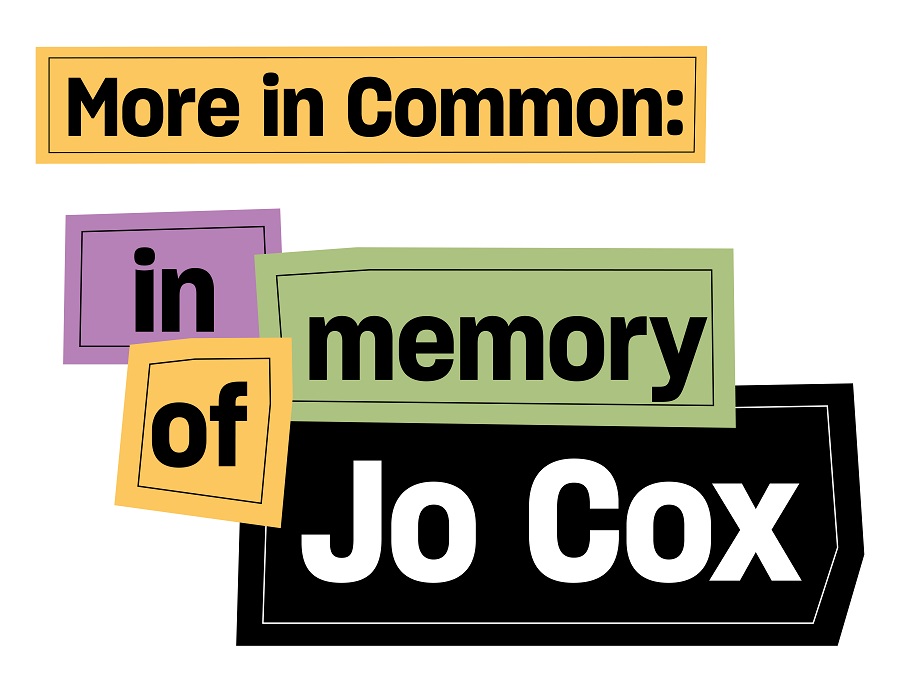 The exhibition represents the culmination of a comprehensive community led project inspired by the legacy of Jo Cox MP, together with an exploration of Jo's life, work and values.
PHM's More in Common project involves a group of over 30 people from different backgrounds who made Manchester their home, coming together to share knowledge, experiences, and conversations.  Co-created by the project group, this exhibition explores Jo's life and legacy and follows the group on their journey in celebrating our commonality and challenging discrimination.
Central to the exhibition is the Jo Cox Memorial Wall, on public display for the first time since Jo's murder in June 2016 when it was erected outside the Houses of Parliament.  Now part of PHM's collection, the wall features the handwritten tributes of hundreds of people, including children, and stands alongside a specially commissioned virtual Wall of Hope on which visitors to the museum and online can add their personal tribute messages.  Also on display for the first time are the placards, banners and artworks that were created in the aftermath of Jo's murder.
Visitors to the exhibition will find out more about Jo and her life; her personal story and experiences, what led her to becoming an MP and how her campaigning was driven by a desire to see equality in education, the promotion of closer communities and addressing loneliness.  From her election as an MP, to times enjoying family fun, images and objects help to understand Jo's story and the way she lived her life.
For younger visitors to the exhibition PHM's Learning Team have created a self-guided trail, specially developed for families.  The trail looks at Jo's story and the issues it raises through younger eyes, so that children and families can discuss and explore her legacy through the exhibition in a way that's meaningful to them.
The exhibition has also been designed so that it can be accessed online; the Jo Cox Memorial Wall can be explored in close up detail, and the Wall of Hope is digitally interactive meaning that anyone, anywhere in the world can add a tribute for Jo.
Join us in championing Jo's words, 'We are far more united and have far more in common than that which divides us'.  Now more than ever, Britain needs to embrace, celebrate and find strength in what connects us.
Family Friendly exhibition, suitable for all ages.
Explore the exhibition online!
You can explore the exhibition virtually, from the comfort of your own computer.
Start now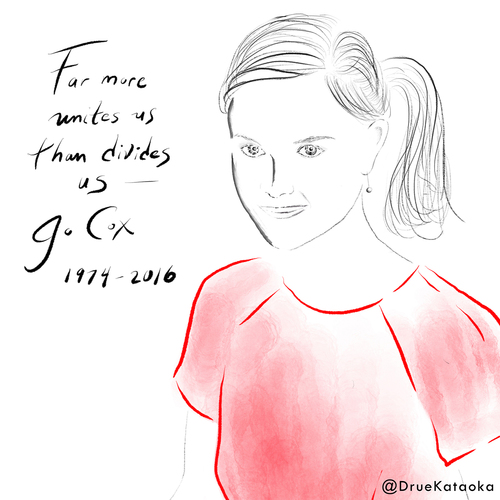 Onsite from Wednesday 19 May 2021 to Sunday 24 April 2022 10.00am - 4.00pm